Dairy Free Keto Recipes are hard to find, trust me I know! When I was doing a specific protocol earlier this year, I had to stick to this way of eating. But first, I had to find recipes because I wanted to set myself up for success. I didn't want to have to reinvent the wheel with these recipes. So after some research I found Leanne's site, The Healthful Pursuit. I was so excited to find someone who had put so much work and dedication into this way of eating and her recipes. She has so many recipes on her site you are going to love all the endless options. Not only does she have recipes, but she has wonderful podcasts and educational information! As a fellow science nerd, that just sealed the deal for me. In fact, you may see more of Leanne's information on here because she talks about a lot of important things.
Head over to her site and take your time browsing. If you're like me, you'll want to spend days reading everything. You're welcome! 😉
PS- You can also find her recipe books and meal planning for beginners here.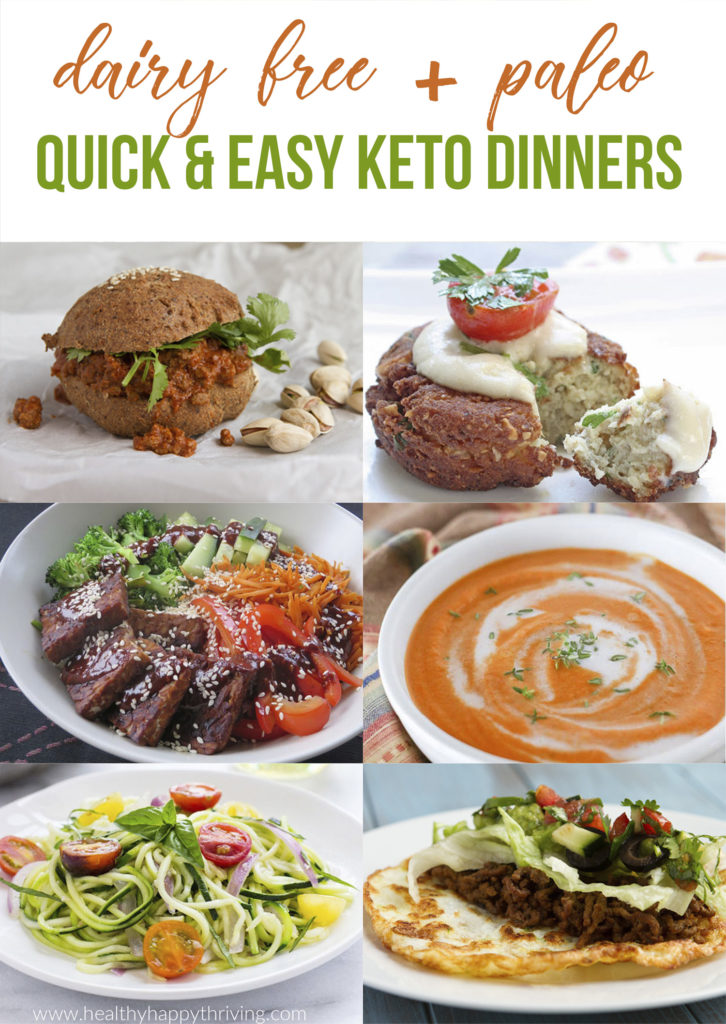 *Header Image by Paleo with Mrs. P